LIVE STREAMING & REMOTE PLAYBACK WITH METADATA SHARING
QTAKE Cloud combines all the most important aspects of remote collaboration.
IS IT POSSIBLE TO
EXPERIENCE ON-SET VIDEO VILLAGE
IN YOUR OFFICE?
IT IS NOW.
INTRODUCING
THE TRUE
REMOTE VIDEO ASSIST
EXPERIENCE
Swap the on-set SDI monitor for a smartphone, tablet or laptop
and enjoy the same amazing QTAKE Video Assist features
with QTAKE Cloud Stream.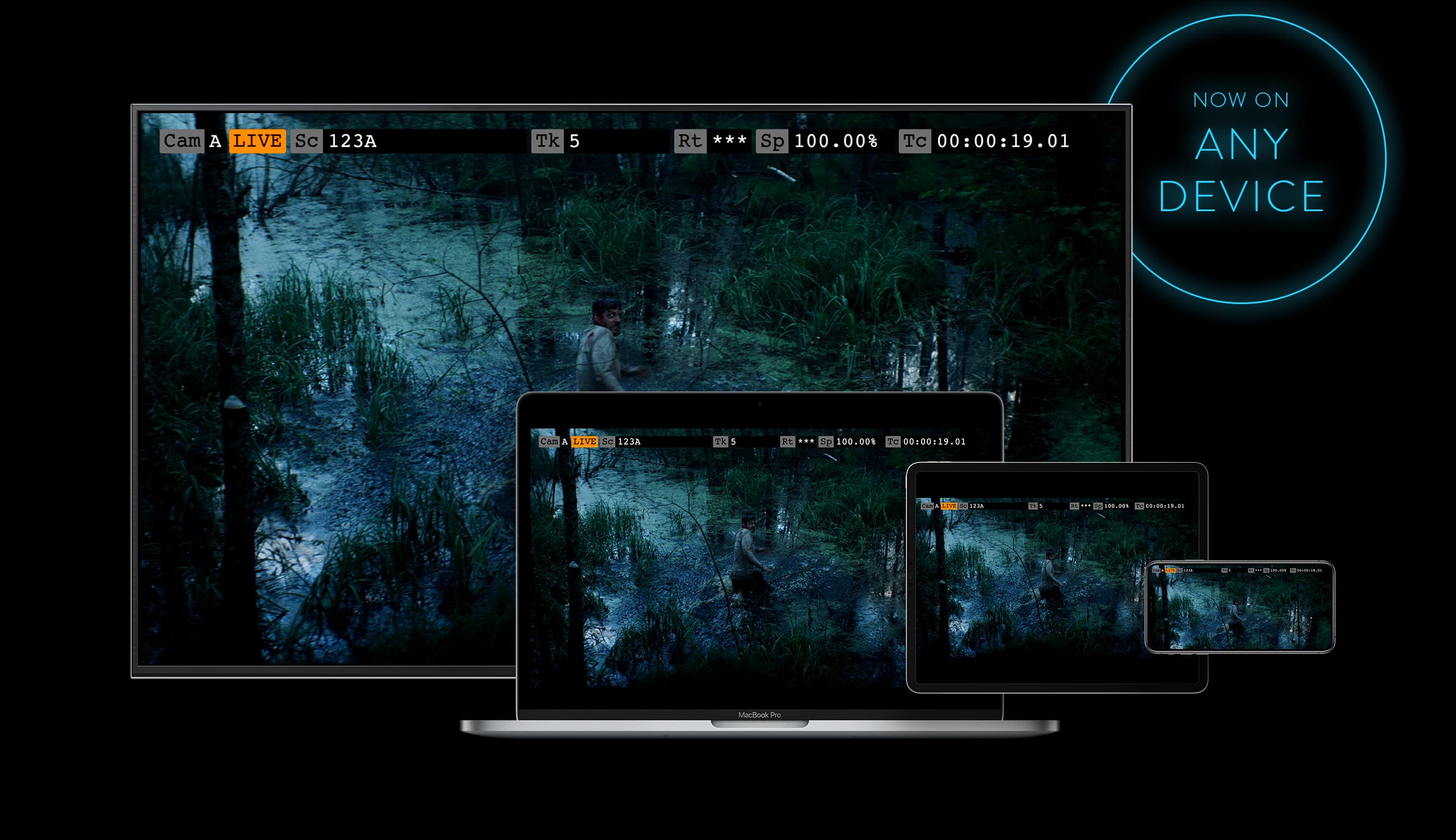 Use the free QTAKE Monitor app or any compatible web browser
Watch up to 9 streams on any device using our secure ultra-low latency protocol
Watch live color-graded camera feeds with custom mask and on-screen metadata
Watch real-time green-screen composites and VFX previews
Use multi-view layout for comparison of clip versions or camera angles
Switch between full-screen or multi-camera presentation
Stream to up to 160 simultaneous users from a single QTAKE system
Utilize encryption and two-factor authentication
Enjoy even more features when using the QTAKE Monitor app:
Communicate with your operator using bi-directional talkback
Monitor your whole set using interactive VR view (requires 360 camera on set)
Utilize the top level of security with end-to-end encryption
Use push notifications for seamless connection to a streaming project
Install it on any device running iOS, iPadOS, macOS and tvOS
WHAT IF YOU ARE NOT AVAILABLE
FOR THE LIVE STREAMING?
PERSONAL PLAYBACK &
NOTES THAT DON'T GET LOST
Review recorded clips and access all metadata
using the same QTAKE Monitor app for iOS devices
with QTAKE Cloud Sync.
Browse all takes smartly organized by shoot days, episodes, scenes and shots
Filter clips by camera, time, rating or any other metadata field
Store your clip search as Smart Bins for fast access
Watch synchronized playback of up to 4 cameras on a single screen
Use advanced playback tools such as scrubbing and frame-by-frame
Mark clip ranges and annotate specific parts of action
Express your ideas directly in video using free-hand drawing tools
Collaborate with crew members using shared metadata
Export custom PDF reports with thumbnails and selected notes
Full-featured offline operation with clip cache – no need for internet access!
Automatic and instant sync of all changes once the device reconnects
TRUSTED CHOICE OF NO INTERNET? NO PROBLEM.
Unlike other dailies systems,
QTAKE apps provide full functionality without internet connection.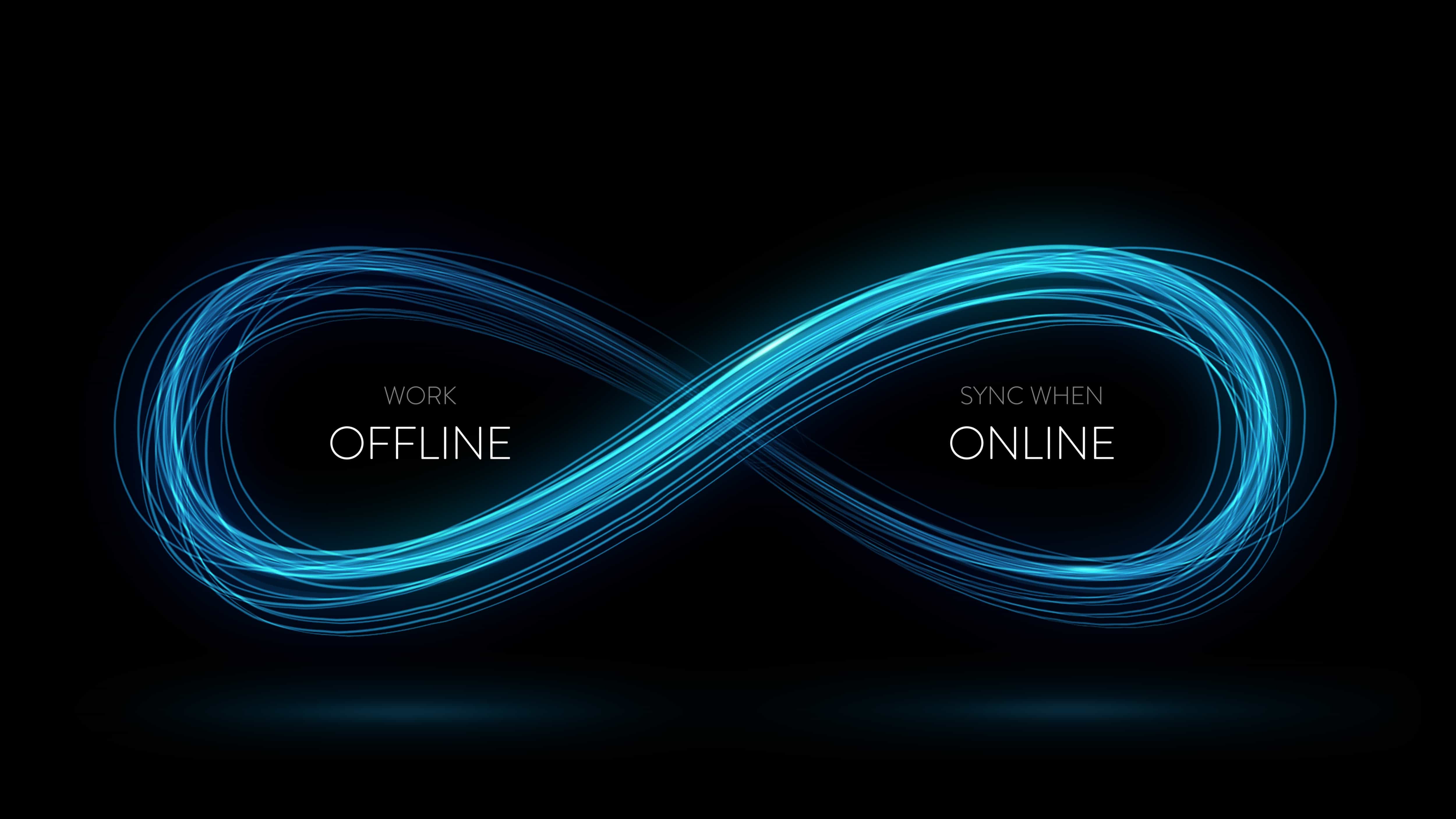 When necessary, you can work offline and
automatically synchronize as soon as internet connection is available.
INTEGRATIONS
QTAKE Cloud was born with collaboration in its DNA.
Every new take, every new note, every metadata change is immediately uploaded to Moxion or Shotgrid to keep their users automatically up to date. With Moxion, we also support addressed clip delivery back to QTAKE, so your director can get the latest cut from editorial and review it without leaving the QTAKE Monitor app.


UNIQUE FEATURES
The only collaboration system that provides
live streaming and remote playback in a
single client app
Multi-view support for ultra-low latency
secure monitoring
of up to 9 cameras on a
single device
The most elaborate and flexible metadata
management, customizable to fit any type of
production
Simple and fast navigation through
thousands of takes using grouping and
filtering by any metadata
Full functionality even without internet
connection and immediate synchronization
once you are back online
Integration with Moxion.io using automatic
upload of media and metadata and
addressed clip delivery
CONTACT US
Our specialists are ready to consult your use case
and help you to get started.